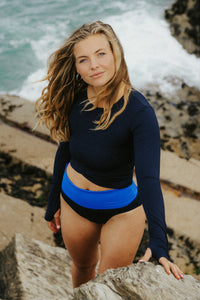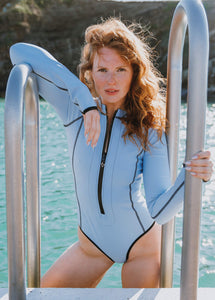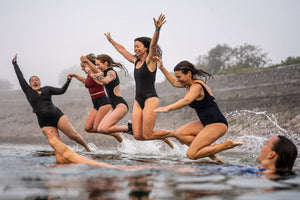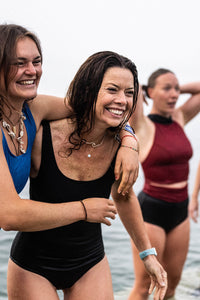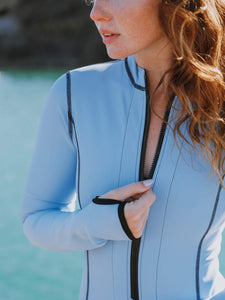 "Aches with loveliness. If you took the most amazing jeans you ever had, or that archetypal little black dress and turned it into a swimming costume: that's Davy J Territory"
"...always complimented when wearing. My favourite kit. Holds you secure so you can get on with enjoying the ocean. So well made and excellent quality. Love them, thank you."
"Best swimsuit I've ever owned, amazing quality, fits perfectly and is super flattering"
"Everything about this brand screams excellence, attention to detail and sustainability."
"None of the other swimwear I own makes me feel so secure and confident. Once you own one of their suits you will definitely want more!"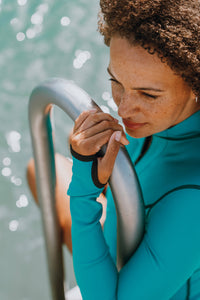 A CURATED COLLECTION
The Cold Water Edit
It's that time of year again... when we wade into those chillier months to get that incredible cold water fix. For those of you looking to dip your toes in this year check out our cold water edit, specifically designed to give you an extra bit of warmth, perfect for wild swimming and watersports through the winter months.
Shop now
We're on a mission
To help each water loving woman find their perfect swimsuit
We are bridging the gap between skimpy, trend led styles and the safe designs seen in performance watersportswear.
We create versatile pieces that sculpt, shape and hold with the aim that we want to make every woman feel confident, beautiful and strong, in and around the water.
With mix and match pieces that can provide a look suitable for beach to board and spa to shore, we are the destination for women who want to feel empowered in their swimsuit, wherever they enjoy the water.
Be inspired
Explore Our Curated Edits
Sustainability is at the very heart of all that we do
Behind the Brand & Our Commitments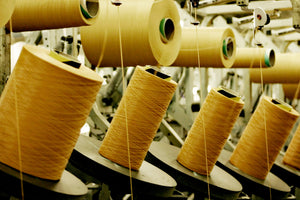 Sustainability in Our Supply Chains
Davy J's fabric mill only uses renewable energy, produces its own electricity internally (enough to light up 12 Eiffel Towers a year), recycles 83% of its water and 99% of waste from production.
Ethical & Sustainable Supply Chains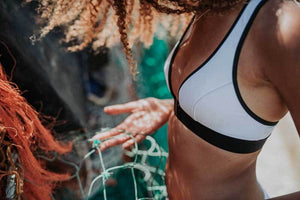 Creating a Circular Brand
The concept for Davy J originates from Helen's passion for the seas, frustrations with suits that can't 'keep up' with her adventurous side and the desire to build a business that looks at resources in a different way. 
Our Origins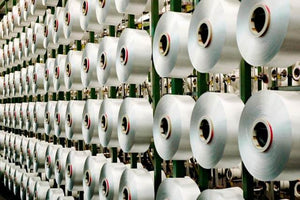 Pushing Barriers in Innovation
Launching in April 2023 'The Zero Trace Swimsuit' is made using an innovative biodegradable fabric... At the end of life, the whole swimsuit will decompose into harmless organic matter and biogas within just 5 years.
Our Innovations
We are an award winning brand
As featured in...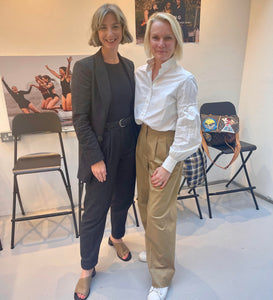 Updates
A Davy J Event - Lorraine Candy: What's Wrong with Me?
We hosted an incredible evening last week at our popup store in Carnaby to celebrate the launch of Lorraine Candy's new book – 'What's Wrong with Me? 101 Things Midlife Women Need to Know'. All i...
Read the article